Medical tourism
Foreigners are welcome to our clinic to receive a variety of medical services regarding eye and vision diagnostics and treatment.
Quality of our services is assured by many factors:
All specialists in Latvian American Eye Center are professionals in their field, having received the highest education based on the best traditions;
Their knowledge is constantly improved by participating in international exchanges and projects;
Doctor's appointment can freely happen in several languages.
Latvia offers many different high quality medical services for favourable prices and it's easy to reach our country by any means of transportation – planes, ferries, trains, busses. Our guests are offered a wide choice of hotels for your stay and rehabilitation here, during which you can enjoy the bubbling cultural life and picturesque historical heritage.
Latvian American Eye Center not only cooperates with various health care providers but, through improving the quality of our services, have also gained a quality mark - "Q Latvia" from Latvian Tourism Development Agency: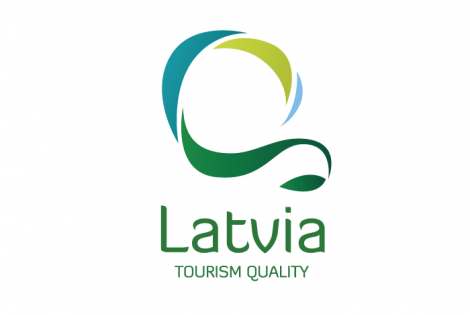 Information! In cases where the patient's appointment is being organized by the agency or other intermediary, intermediary service charge is not included in the price.